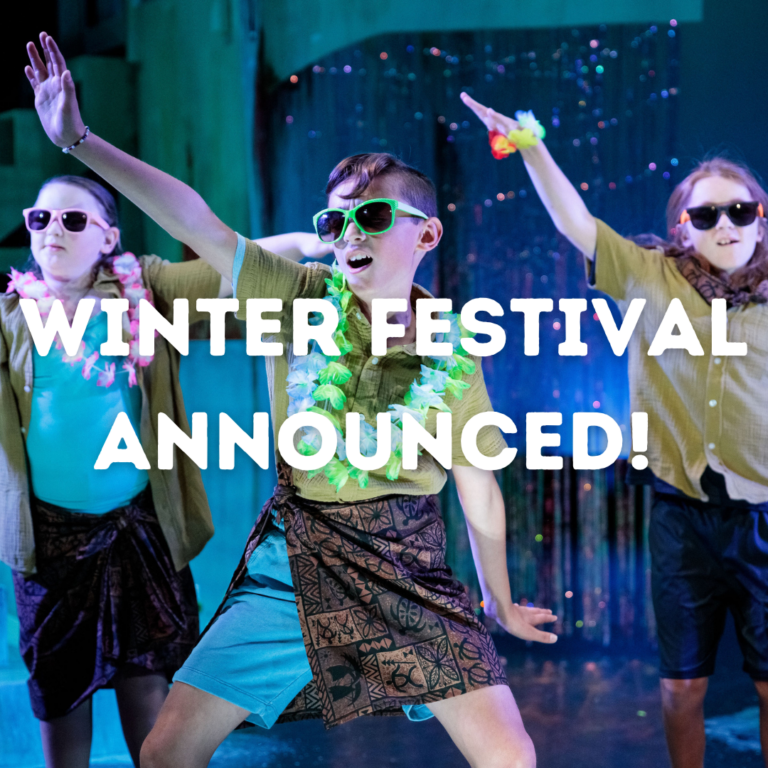 WINTER FESTIVAL 2024
 Watch our Young Company students strut their stuff in three high-energy musicals. Sign up today!
Winter Festival Tuition $950
Audition Deposit (due upon registering) $100
Remaining Tuition (due upon casting) $850
Auditions for HONK!, James and The Giant Peach and The Prom: School Edition will be held the weekend of November 11th.
To be considered for Winter Festival, you must pay the audition deposit of $100. If offered a role, you will then be asked to register and pay the remaining tuition. Payment Plans and Financial Aid are available. Your initial audition deposit will go towards tuition.
Rehearsals begin the week of December 11th. Honk! and James and The Giant Peach will rehearse on Mondays, Wednesdays, and Sundays. The Prom will rehearse on Tuesdays, Thursdays, and Sundays. A winter break is scheduled December 22 – January 1. You will receive your script on the first day of rehearsal. Performances across all three acts will take place February 8-11.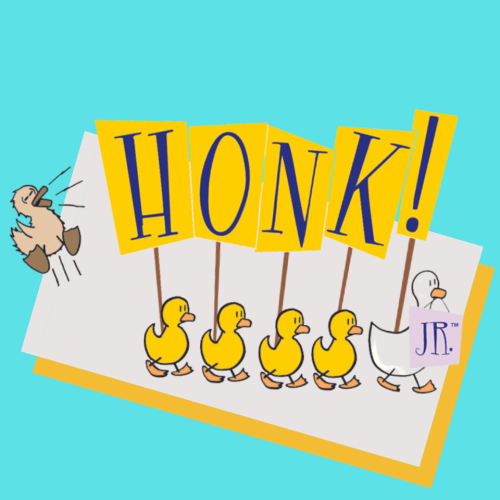 This delightful adaptation of the beloved fable and the award-winning musical is a heartwarming celebration of what makes us special. Performed by Young Company student actors in grades 4-6.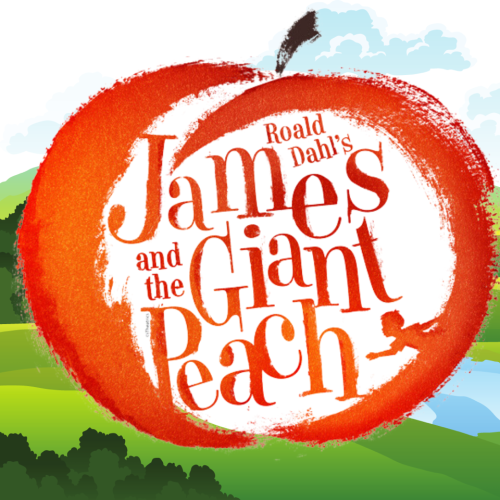 Roald Dahl's fantastical tale of a boy, his insect friends and their amazing journey across the ocean on a giant piece of fruit. Performed by Young Company student actors in grades 7-9.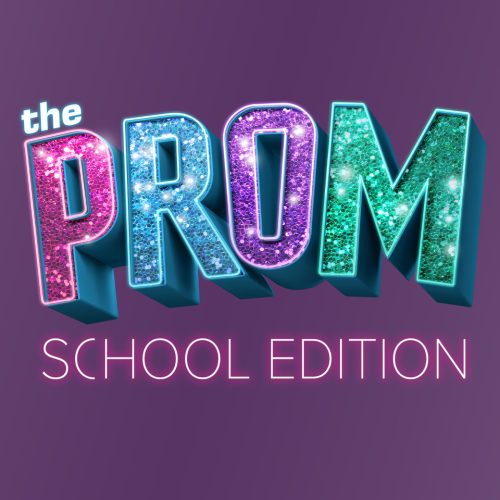 Four eccentric Broadway stars are in desperate need of a new stage. So when they hear that trouble is brewing around a small-town prom, they know that it's time to put a spotlight on the issue…and themselves. On a mission to transform lives, Broadway's brassiest join forces with a courageous girl and the town's citizens and the result is love that brings them all together. Performed by Young Company student actors in grades 10-12.