Management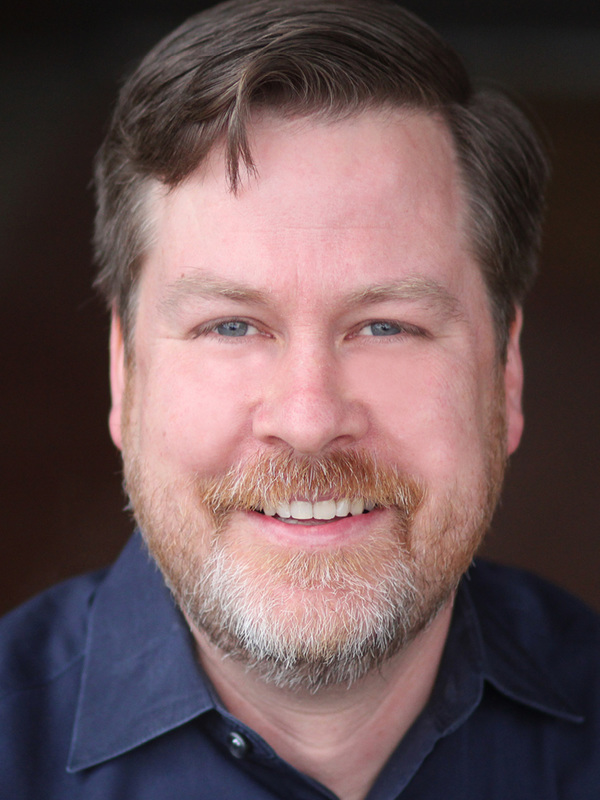 Weylin Symes, Producing Artistic Director — 781-587-7903
Weylin was extensively involved in the renovation of Greater Boston Stage's building in 1999, and over the past 18 years he has overseen the growth of the Theatre into one of Boston's five largest performing arts organizations (Boston Business Journal). After serving as the Theatre's first Artistic Associate, Weylin assumed the role of Artistic Director in 2003 and was named as Producing Artistic Director in 2007. In his time at GBSC, he has directed over 25 productions for the Mainstage and The Young Company and adapted several pieces for performance on GBSC's stage, including The Old Man and the Sea, Dracula, It's a Wonderful Life, and Lobster Girl. In 2013, he completed an adaptation of the Grimm's fairy tale The Handless Maiden for performance by The Young Company at Greater Boston Stage Company. Some favorite directing projects at GBSC include: Richard Nelson's Apple Family Plays, Seminar, Distant Music, I Capture the Castle, Buddy Cop 2, Gaslight, Strangers on a Train, Marathon, A Prayer for Owen Meany, The Violet Hour, The Dazzle, and The Girl in the Frame. Prior to coming to Greater Boston Stage Company, he directed several productions in the Boston area, including Henrik Ibsen's John Gabriel Borkman and We Bombed in New Haven by Joseph Heller, and spent a year training law enforcement personnel through role-playing exercises in Albuquerque, NM. Weylin graduated from New York University and studied at the Experimental Theatre Wing of the Tisch School of the Arts.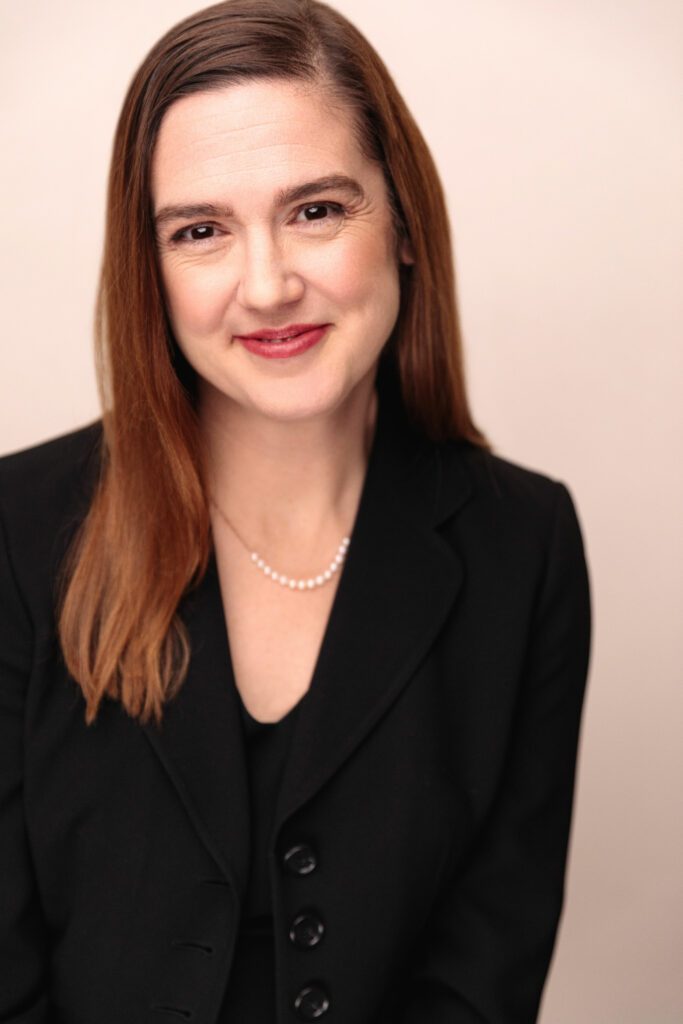 ​Heather Mell, Operations Manager and Development Director — 781-587-7900
Heather has loved working with Greater Boston Stage Company since April 2019. She has a B.S. in Theatre Performance/Communications from Northern Michigan University. She has worked with the Cherokee Historical Association (NC) and Barter Theatre (VA), as well as Court Theatre and Griffin Theatre Company (Chicago). Heather has most recently performed as a member of the Adult Chorus in The Christmas Revels (Cambridge) and is an exceedingly proud Young Company parent.
Staff
DEVELOPMENT AND ADMINISTRATIVE
Elisa Cortés, Community Outreach Director — 781-587-7918
Autumn Blazon-Brown, Administrative Assistant — 781-587-7918
EDUCATION AND ARTISTIC
Education Department
Casey Blackbird, Production Manager — ​ 781-587-7908​
MARKETING
Bryan Miner, Director of PR and Group Sales — 781-587-7907
Jonathan Santoro, Box Office Lead — 781-279 -2200
Vanessa Schukis, House Manager — 781-279 -2200
Board of Trustees
President – Shanna Cahalane, Vice President and Director of Marketing, Reading Cooperative Bank
Vice-President – Daria Niewenhous, MA, JD Member, Mintz Levin
Treasurer – Robert DiBella, President and CEO, The Savings Bank in Wakefield
Secretary – Carolyn Saxon, Singer and Actress
Eric Bergstrom, Vice President, Stoneham Financial Services
Joan Cassidy, Consultant
Patricia A. Kilty, Dedicated Supporter and a Guild Founder
James Oosterman, (Retired) Senior Vice President and Chief Lending Officer, Melrose Bank
Claudia Prodero Arnoff, Owner, Ceramica Paint Studio
Aricia Symes-Elmer, Founder and Master Stylist, Unfoldid
Karen Vigurs-Stack, Marketing Consultant
Melodie Wing, (Retired attorney) President, Winchester Community Access & Media Inc.