Bring Your Group to Greater Boston Stage Company!
Bask in the glory of lower ticket prices, great seats, and good theatre. Treat yourself to our concierge service. Make memories galore while being surrounded by friends and family. Book your group today!
Greater Boston Stage Company, groups of 10 or more are entitled to special discounts, plus a little extra attention. In addition to offering 10 – 30% off our standard ticket prices, we'll work with you to coordinate a meal or catered reception, lead a tour of Greater Boston Stage Company, host a talkback with the actors, or provide anything else that might make your experience extra-special.
Weekday group and student matinee performances may also be available for our Mainstage productions. Student matinees begin at 10am, week day matinees begin at 2pm, and both, upon request, are followed by an opportunity to speak with actors, directors, and designers involved with the production.
To schedule a trip for your group, or for more information about group rates and policies, call Bryan Miner at 781-587-7907 or bryan@greaterbostonstage.org.
​
Group Ticketing FAQ's
How many tickets make a group?
10+
Where can we park?
Visit our Directions & Parking page for more information.
What advantages are there to bringing a group?
First, lower ticket prices! You can also arrange pre- or post-show receptions in our Gallery, meet the casts, tour the backstage, get dinner packages with area restaurants, and of course, you always get great seats. And have you considered having your next holiday party or fundraising event at Greater Boston Stage Company?
What if I don't know how many people will attend?
You have up until 2 weeks before your performance to change your numbers. Remember: you only need 10 tickets to get the group discount.
Do I need to put down a deposit?
Yes, a 50% non-refundable deposit is required upon reservation of your seats. The total balance is due when your reservation size is finalized, 2 weeks before the performance.
How soon should I order?
The sooner the better! The earlier you order, the more flexibility we'll have in seating.
How do I place an order?
Call or email Bryan Miner at 781-587-7907 or bryan@greaterbostonstage.org. We can help you arrange your group and make the process fun.
You'll be amazed at how simple it is to bring your group to Greater Boston Stage Company.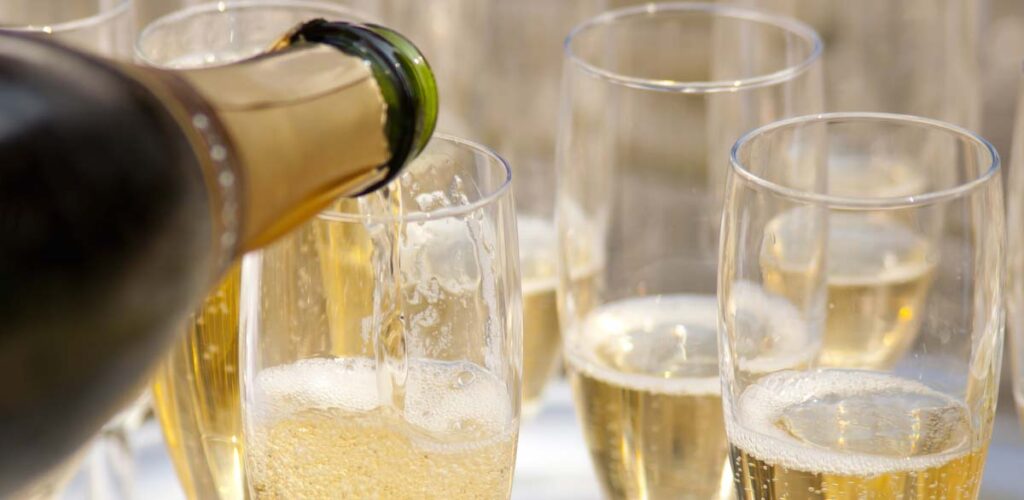 Host Your Event at GBSC
Greater Boston Stage Company is a great place to hold your next fundraising event, corporate outing, or holiday party. What could be better than a pre-show get-together in our gallery and a fabulous performance onstage? Greater Boston Stage Company offers group rates and will help make your event a success.
To learn more or book your event, please contact Heather Mell at 781-587-7900 or heather@greaterbostonstage.org.