We bring vibrant professional theatre beyond the boundaries of Boston, featuring world and regional premieres alongside fresh interpretations of familiar work.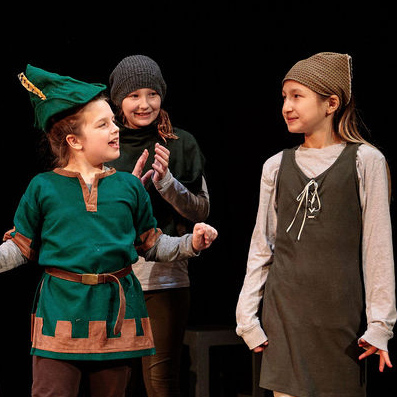 Join us for a Design Your Fairytale Class for grades 1 - 8 or Monologue Workshop for grades 8 - 12 .
The Young Company at Greater Boston Stage Company helps the next generation become better artists, better audience members, and better people through theatre education.
Join us for special events like concerts and comedy shows on the Greater Boston Stage Company stage!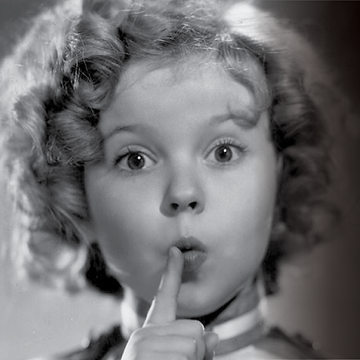 Find your place over the rainbow and back into the theatre with this special lecture series.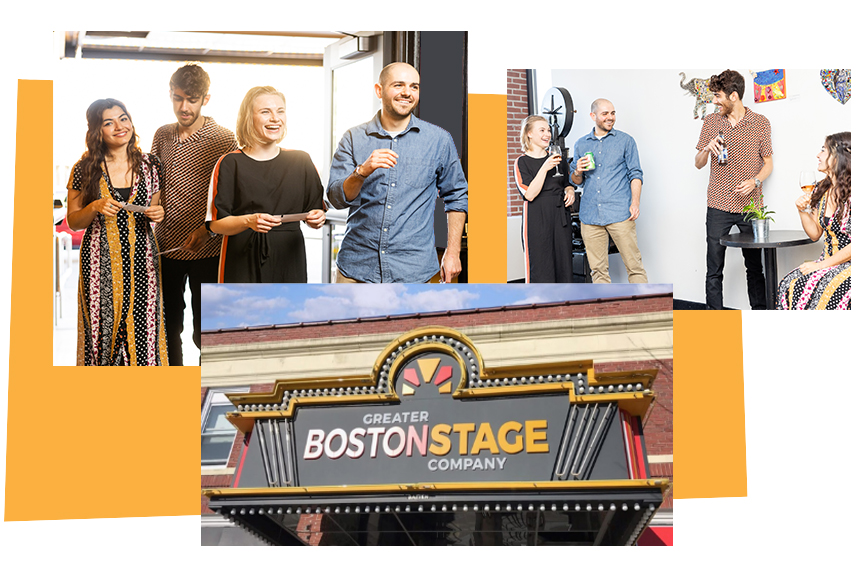 Experience the excitement of live professional theatre in the heart of Stoneham, Massachusetts. Visit and enjoy sensational shows and gourmet local eats. Plan your trip today! Parking is free.